COMMUTERADS IN DES MOINES
The CAP-ital of Iowa.
Home of DART.
Des Moines. Translates to "From the Monks" by French colonists. Home to the first caucuses in the country for presidential primaries. Known as the number one spot for U.S. insurance companies in the country, insure your campaign is a success by including DART's location-based audio + digital text scroll media!
Des Moines Area Regional Transit Authority (DART)
Quick Transit Facts
AVERAGE NUMBER OF<br /> RIDERS PER BUS
TYPES OF INVENTORY AVAILABLE
Location-Based Digital Advertising
Time Based Digital Advertising
REACH MILLIONS OF CONSUMERS
Ready To Move Your Message To Des Moines?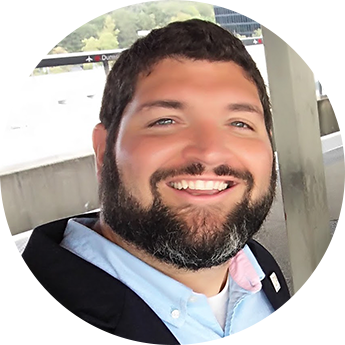 Feature Box Title
Phone: 937-641-8980
Email: nate@commuterads.com