We Monetize Transit Agencies & Reach Millions of Consumers
The world's only GPS place-based media that allows local business to reach captive riders through audio + digital text scroll messaging onboard public transit. Take a tour of our cites!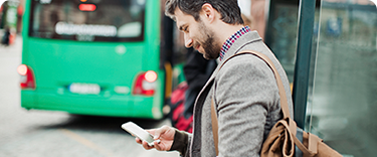 2.24B
Impressions Able To Make On CA Platforms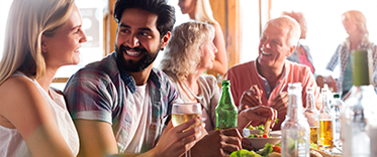 103M+
Riders Reached Annually Across CA Markets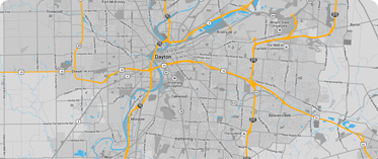 29
PENDING PATENTS GIVES OUR PROGRAM THE EDGE
How Do we reach consumers?
We Connect Businesses With Transit Companies, Who Connect With Your Customers
As a bus approaches a stop in any one of our markets, your message can be heard!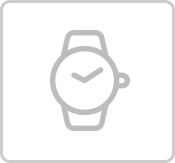 Time Blasts
Market- or Fleet-wide mass media provides a large-scale outlet for advertisers spreading a mass message or seeking to reach consumers at strategic times, like meal hours.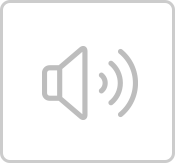 CommuterAds Voice Over Team
Work with CommuterAds professional production and creative writing teams by choosing your talent by ethnicity, gender or both. CommuterAds is excited to partner with "The Golden Voice" as a transit audio voice over option for your campaign!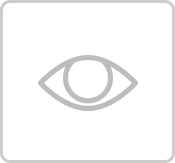 Transit Campaign Builder
Use the CommuterAds campaign builder to efficiently target hard to reach consumers and let the CommuterAds team do the rest. Build and track the entire campaign with one easy to use site, CommuterAds.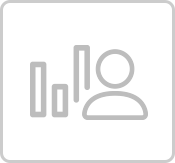 Hyper-Targeted
Down to the city block location-based media empowers advertisers to reach key audiences at relevant locations. Onboard technology triggers 15-second commercials each time a transit vehicle approaches a programmed location, allowing key advertisers like 7-Eleven or McDonalds to engage hyper-targeted consumers as they approach retail locations.
How it works
It's Easy With Our Transit Campaign Builder
• Select Your Market
• Enter Campaign Length
• Set Your Budget
• Ability to purchase ads on a very low CPM!
Step By Step Process

Select
Target your customers by searching CA inventory in 14 US cities by choosing Multiple Markets, City, Zip Code and down to the City Block. You can also choose the "Sports Package", "College Network" or "Hospital Reach" in every markets!

Search
Select the transit stop or stops closest to your store or place based location! You can also choose a time of day and advertise your message to every single bus in the market or markets as a reach medium.

Advertise
With an affordable CPM, you can advertise with precision and reach captive riders who can make an impact on your bottom line.

Track
Using CommuterAds programmatic buying tool, keep track of the total number of impressions your campaign has made each day, month and duration of your campaign.
A TRUSTED RESOURCE
Our Platform Was Developed By Users, For Users
WE KNOW PROPOSAL CREATION
The CA sales team uses market-specific collateral and research to prospect and sell digital transit media to local, regional and national advertisers Creative team develops advertising copy for client review; upon approval, creative is recorded and formatted in a state-of-the-art studio by professional voice artists Operations team collaborates with transit resource(s) to incorporate media uploads into standard operations Media runs according to schedule Quality Control professionals track media Finance team processes billing, invoicing and works with each client to ensure seamless campaign execution.
WE KNOW WHAT CLIENTS WANT
Since inception in 2008, CA has worked with over 1,000 advertisers over a dozen US cities. Hallmark advertisers come from a wide array of categories including healthcare, clinical research, restaurants, cellular, non-profit, government and brick and mortar businesses located along transit routes. By providing locations, professionally produced commercials, campaign recaps and excellent customer service 87% of our clients that book for four months or longer renew with CA!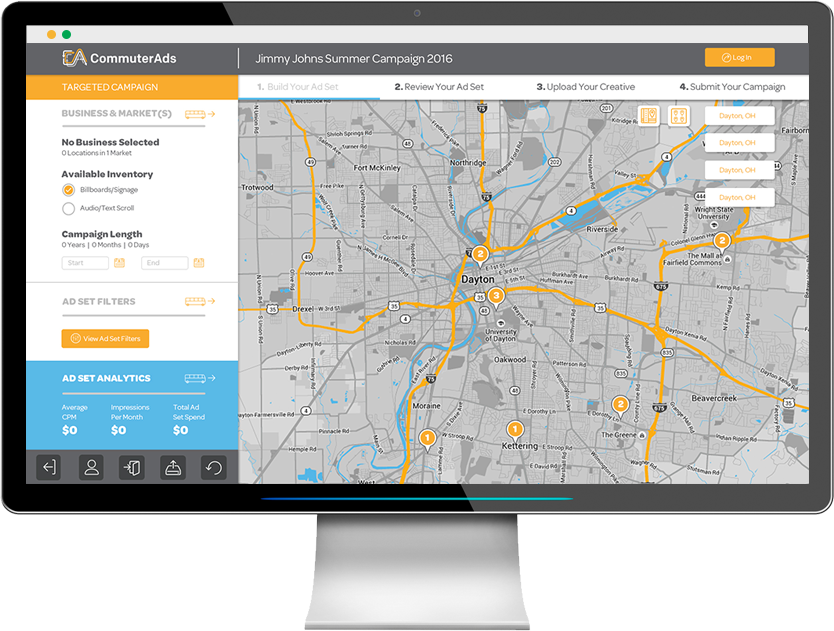 "Commuter Advertising is client-focused & committed to developing relationships that are mutually-beneficial, leveraging the existing organizational assets. These are good people!"Mark Donaughy

Executive Director, GDRTA

FREQUENTLY ASKED QUESTIONS
GET READY TO TRY OUR NEW CAMPAIGN BUILDER OUT
Coming Soon!